To enjoy your mountain holiday to the fullest, let yourself go to the landscapes you can admire from high altitude. In this article you'll find 5 paths to walk on, starting from Mottolino gondola. 
#1. Crap dela Parè: a walk for everybody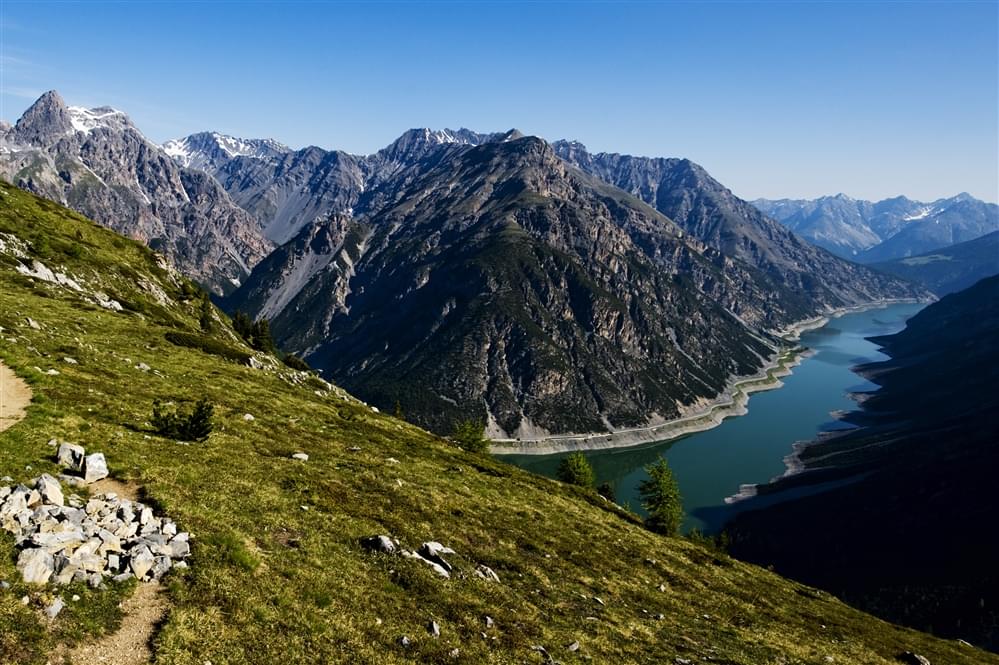 4,5 km to walk in a bit more than an hour. 3 panoramic spots with a breathtaking view to admire Trepalle, Livigno and the. Make sure the batteries in your camera are fully loaded, because you will want to shoot every single step of your walk. Pay attention to the inhabitants of the sky: you might be able to see the Bearded Vulture (gipeto), the biggest bird in the Alps, with a wingspan reaching up to 3 meters width. It is a recently reintroduced animalspecies in our territory, able to survive the most hostile environment: a great show of nature!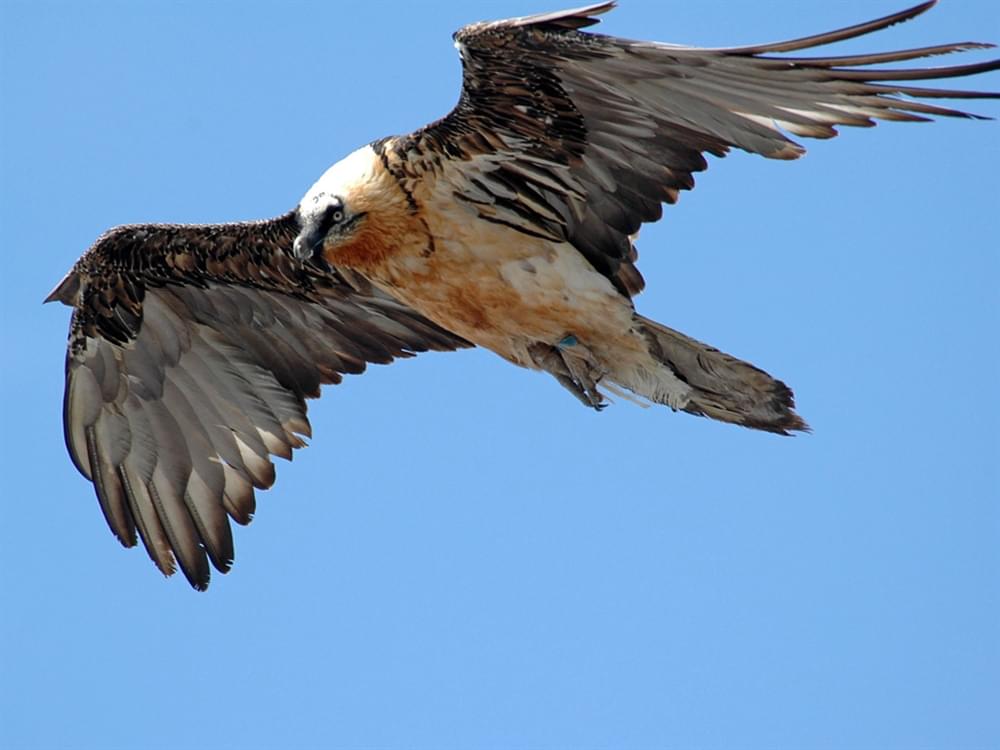 #2. Valle Delle Mine – Via dei Baitel: a bit of mountain history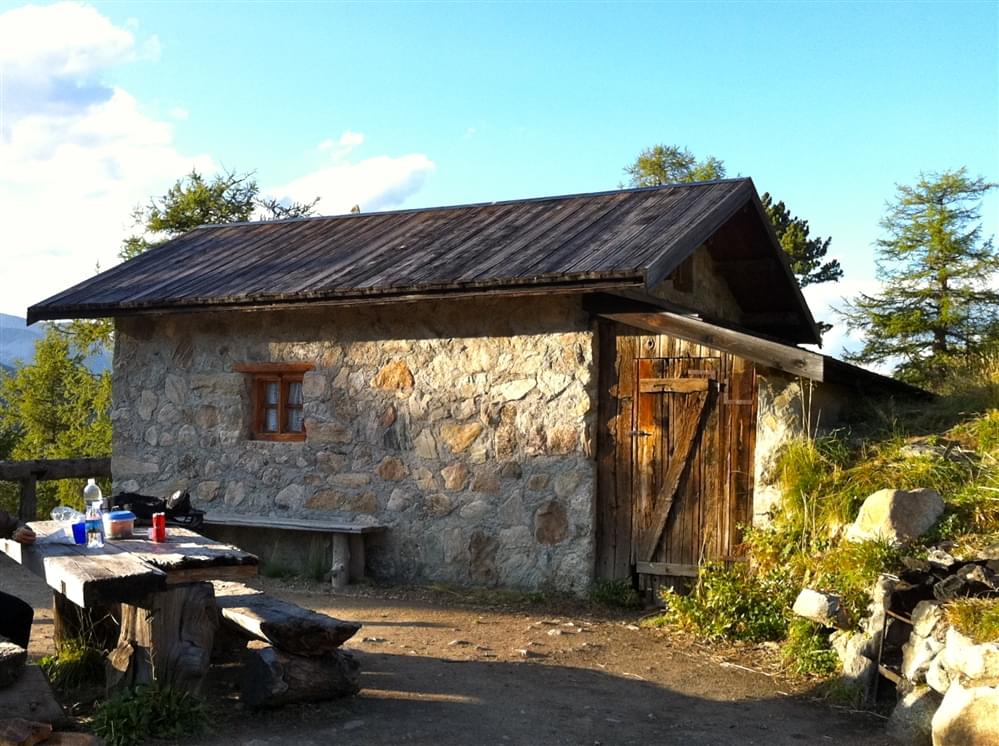 8.5 km to walk in two hours and a half, on an easy but challenging path, due to its length. Walk along the entire Mottolino mountainside discovering the "baitel", small houses made of rocks that used to be refugees for the shepherds and stop to observe the grazing flocks of sheeps. Once reached the shelter "cheseira dali Mina", keep on walking along the road till "Cheseira Gras di Agnei", the alm where you'll enjoy delicious freshly cooked dishes, from the local tradition in Livigno.
#3. La Corta – from M'Eating Point restaurant downhill towards the village
If you have reached the mountain top with Mottolino gondola to relax at M'Eating Point hut, but you want to walk down, you can take the path "La Corta" path. It is a trail going through the wood along what, in winter, is the "Amanti" slope. Once you reach "Passo d'Eira", you can stop to admire the only castle built in Livigno, the one created for the Nine Knights event. After that, you can continue down to the village. Even if the itinerary is very simple, we suggest you to wear proper shoes: no for sandals but yes to mountain boots or trainers.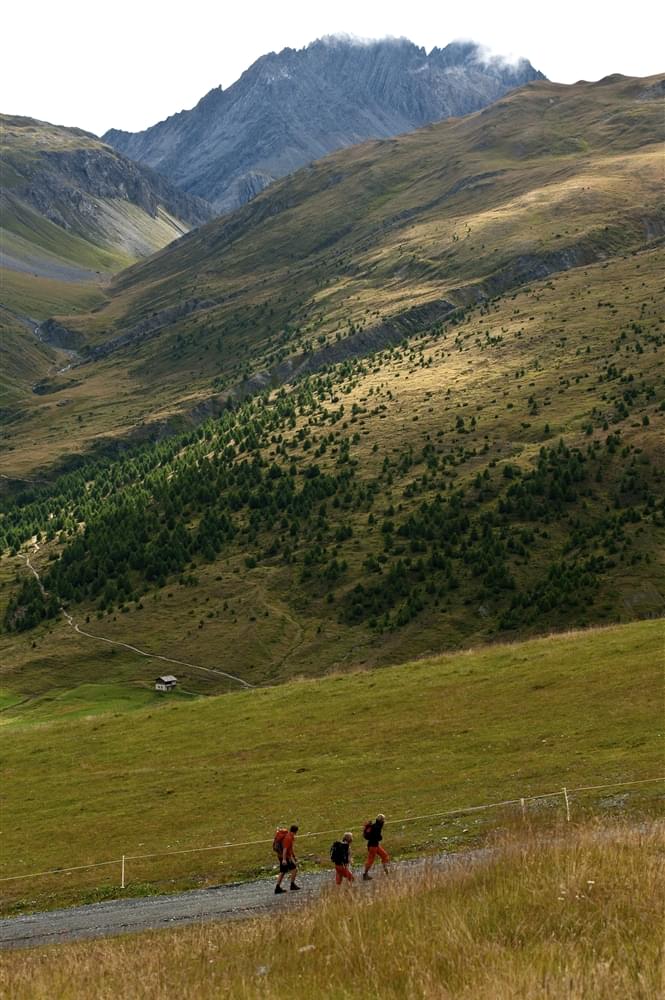 #4. La Corta – from the bottom terminal of Mottolino gondola up to M'Eating Point hut
Try out your athletical training! To reach M'Eating Point restaurant you can go up "La Corta" for a regenerating and not too challenging walk: in a bit longer than an hour you'll have walked a 600 mts drop and a break at the restaurant will be a great end to your day. The most athletic  ones can dramatically decrease the time needed to get up by… running! Who'll be able to set a new record?
#5. Mont dala Nèf – a jump into immaculated Vallaccia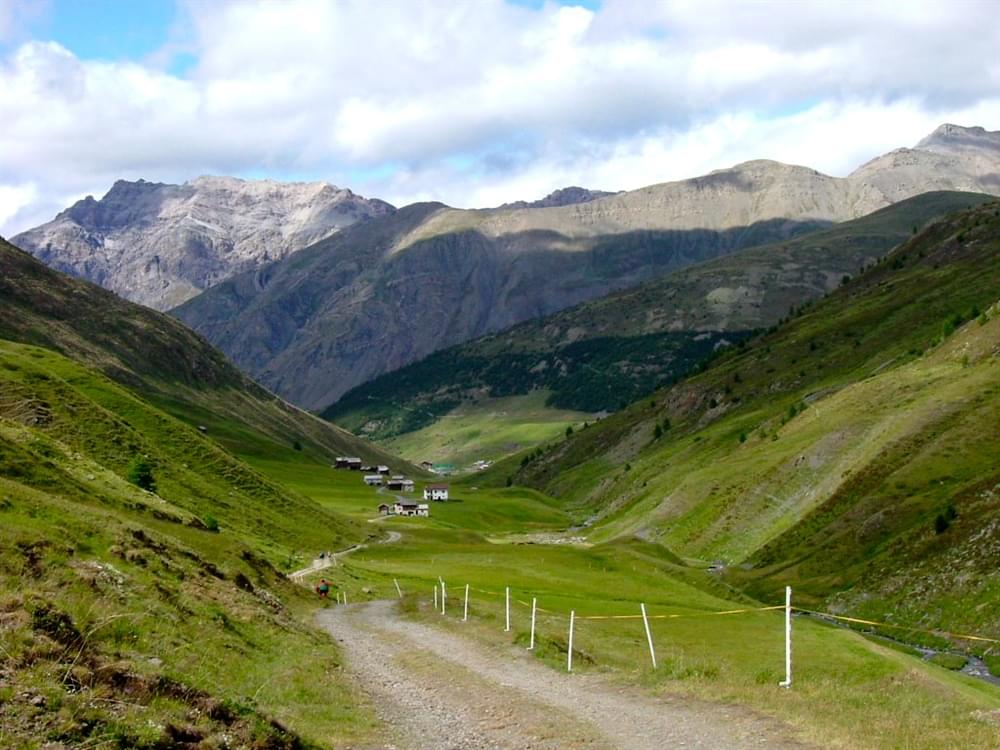 Either you got up to M'Eating Point walking or by using the gondola, from the restaurant you can keep on walking on a dirt road, leading you to Monte della Neve, the top terminal of the homonymous chairlift open only in winter and a unique sightseeing spot. From up here your eyes will be able to admire the immaculated Vallaccia, an uncontaminated valley belonging to Trepalle municipality, where silence is the king.
Nothing left for you now other then preparing your bagpack and move on to a new adventure… before going, thou, do not forget to download the trekking map!