Have you chosen Livigno for your summer holidays? take advantage of the mountain air to regenerate and take a walk at high altitude to enjoy unique panoramas. Using Mottolino gondola, in 8 minutes you'll find yourself 2500m above the sea level and from there you'll be able to walk on amazing trails. 
We suggest you three itineraries suitable to the entire family, without too much effort!
1. Crap della parè
From the arrival of Mottolino Gondola, walk down towards Passo d'Eira, have a look at
Nine Knights
Castle and walk up towards Crap dela Parè. An easy trail that runs onthe side of Monte Parè and takes you to the cross, arrival point with an amazing panorama over Livigno lake. One hour it's enough to be plunged into a peaceful state of mind, away from the traffic and sorrounded by rare beauty. Sometmes remember to look up: eagles might by flying over their territory.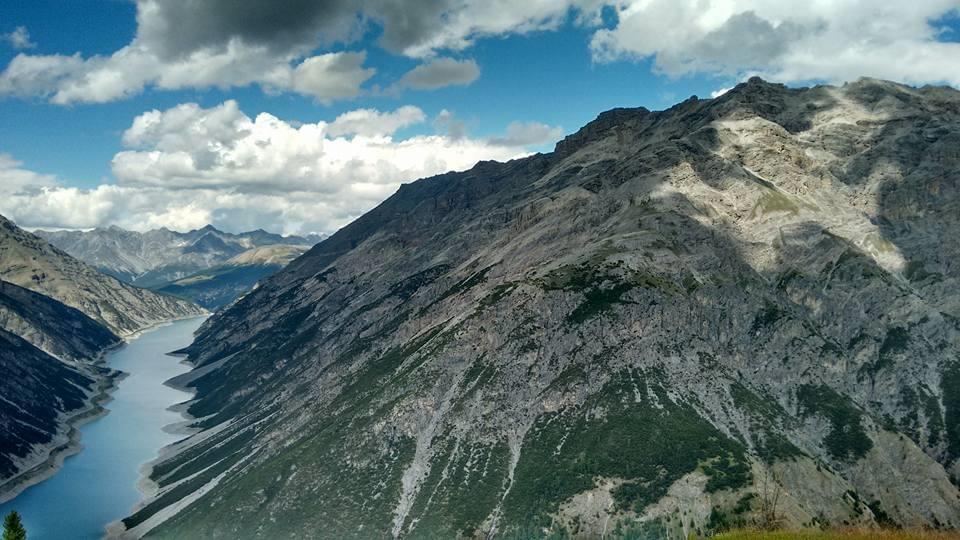 2. Mont dala Nef
Are you skiers but you've never seen the slopes without snow? A walk to the Valfin chairlift arrival station is what you need to discover your favourite ski area from a new point of view. A wide dirt road  takes you to 2785m above the sea level and from there you'll admire the untouched Vallaccia valley, where absolute silence is reigning. 
3. Via dei Baitel
For a more challenging walk, the best solution is to walk on the itinerary "Via dei Baitel". Start from
M'Eating Point
mountain Hut for an energizing breakfast, walk down toward Camanel di Planon and take the trail running along the mountain, where you'll find Baitel da l'Ables and Baitel dali Fema (once called "Baitel dal Moton da l'Al): these are small construction the over the time where used as a refuge for shepherds. You are free to enter, have lunch, leave your signature on the guests book and move back to your walk,. 
You'll arrive on a road, and you can choose to proceed toward Alpe Mine alm (another 15 minutes walking) or go back to the valley, where the free bus service takes you back to Livigno.  
It takes more or less 2 hours and 30 minutes without breaks. 
If you choose this experience, share with us your pictures!