Here we go: the moment has finally arrived for those bikers who have been waiting to buy their downhill and freeride mtb! Starting today, in fact, at Dr. Rent shop we began selling all second hand mtb used in the bike park during the past seasons, thus giving you the opportunity to buy the latest models of Specialized bikes at affordable prices. Following are the models on sale at the shop:
SPECIALIZED STATUS years 2013 and 2014: the perfect downhill mountain bike featuring 200mm FSR suspension, DH Race Design and quality components to tame the steepest descents in the most vaires types of terrain. The frame is made from aluminium and features the X-Fusion Vector R coil shock to keep the wheel glued to any ground.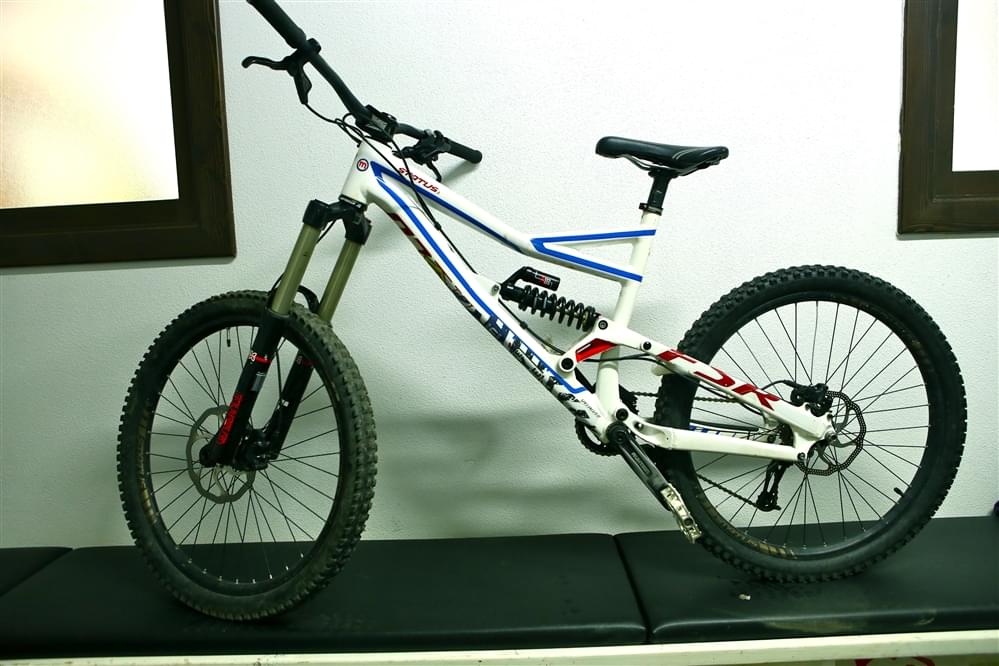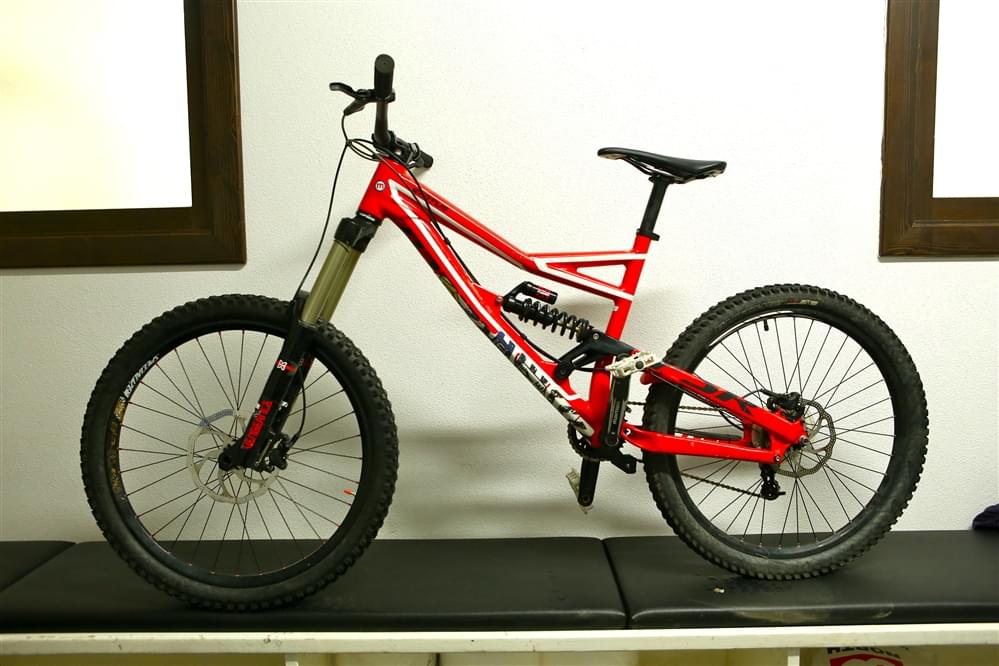 SPECIALIZED DEMO 8 years 2013 and 2014: top-of-the-line model from Specialized. It is used in DH races coming into play when one sets off calculated risks and is confident in own abilities and own equipment. The Demo is a racing machine with ultra-stable FSR frame and 200mm of travel at the rear wheel for maximum control over the most difficult tracks . Safe riding is the result of the lower center of gravity, short chain length and DH Race Design.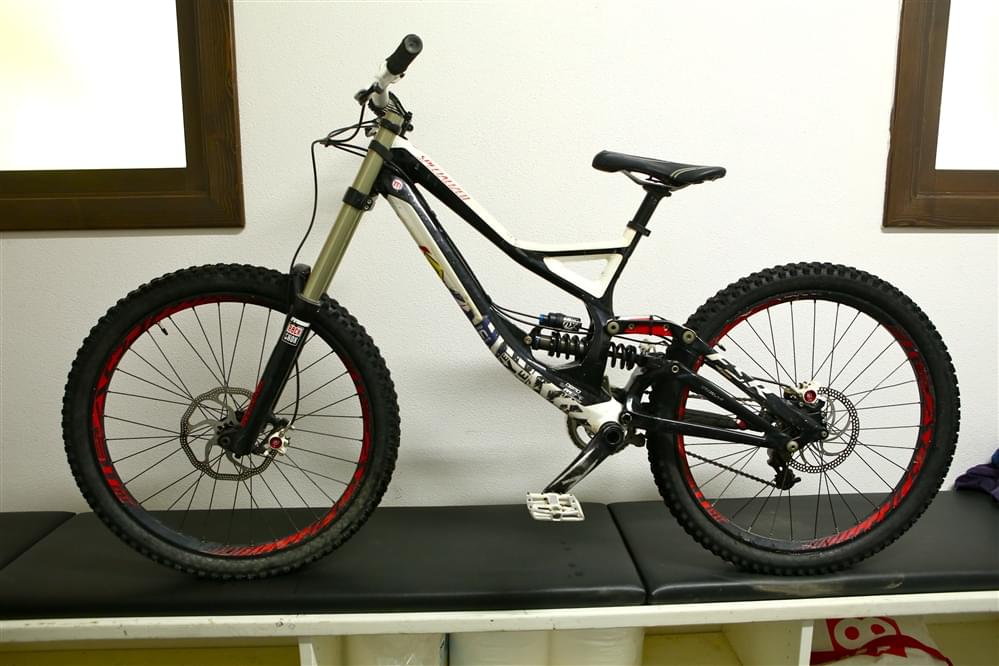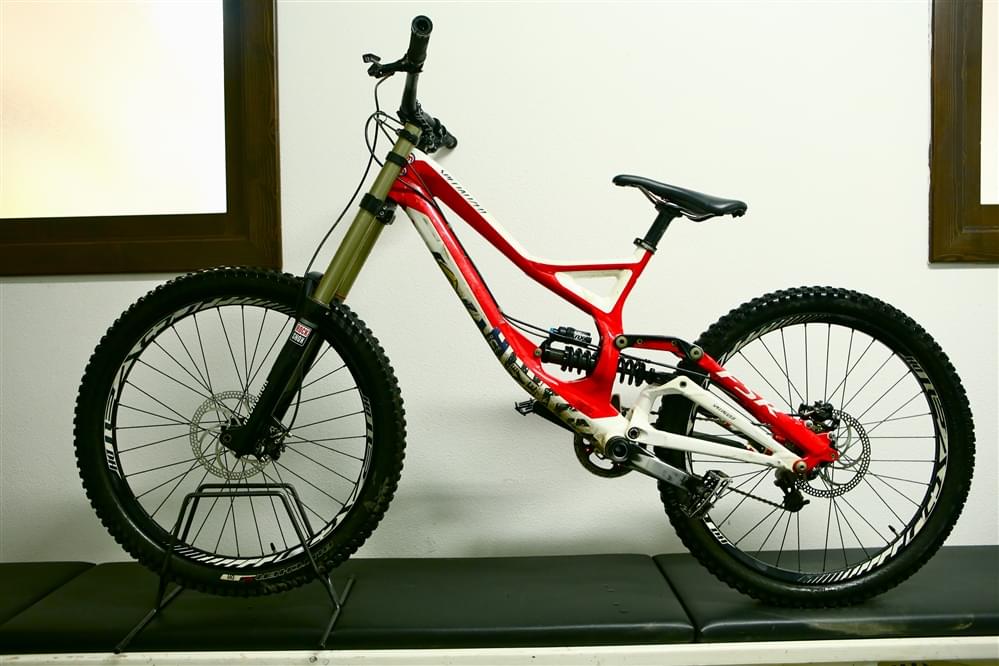 SPECIALIZED STATUS 2014 – NEW: Status frame with a colour impossible to find in Italy, Fox talas 36 Kashima fork and SRAM X9 10-Speed gear. Avid Trail 7 breaks, Truvativ descendant gpx crankset 165mm, ultra light Spank Spike pedals.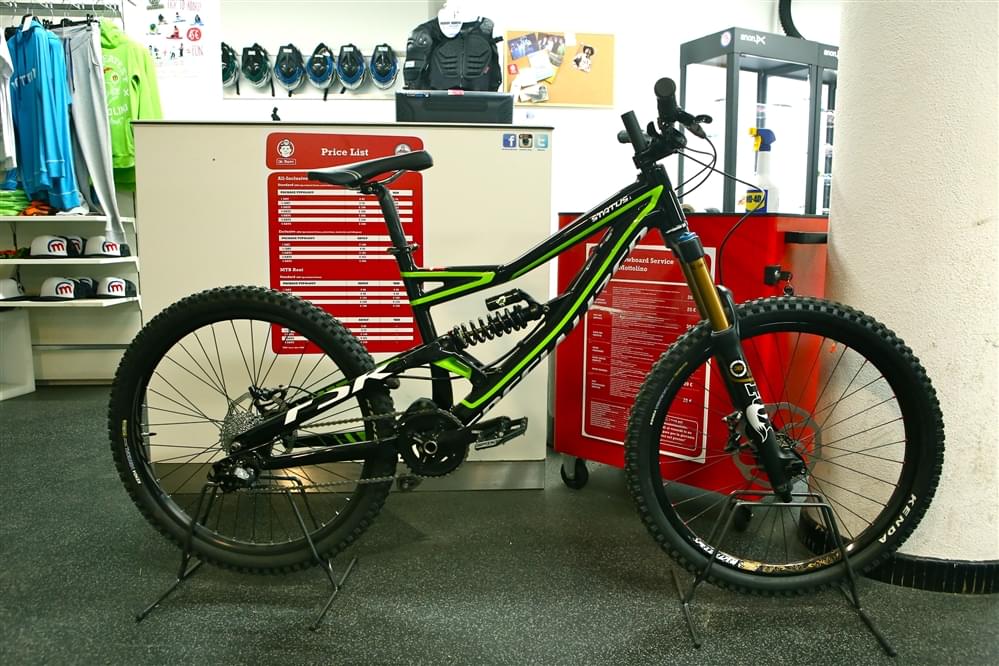 JUNIOR 24 and MINXY: Kona latest mountain bikes models for women and children who love downhill and freeride as much as youngsters and adults do. The junior 24 is still nowadays among the best-selling models in the world for the little ones who are approaching this new sport.
The mtb are available and can be collected only from Dr. Rent shop (Mottolino gondola bottom terminal), for more infos and prices you can contact us at [email protected]. Hurry up if you don't want to be left without;-)