Has MTB alway meant fatigue and pain? Come to Livigno, try e-bikes at Mottolino Dr Rent and get ready, you'll discover a new world made of amazing valleys you always imagined to be unreachable. 
Mtb in Livigno extends its offer: besides freeride, crosscountry, downhill, fat bikes, the two wheels will be affordable to everybody with the introduction of e-bikes and of special packages. The only requirement is wanting to spend time in the open air and discover new places.
First of all, let's be clear: e-bikes are mtb. I was skeptical at first, imaginig e-bikes as city bikes to use in town on normal roads. Once I saw for the first time a mountain e-bike, I realized I had in front of me a bike suitable to any terrain, ideal to ride on dirt roads and trails I always dreamt of, that I couldn't approach without training. I can't tell you how I felt when I tried it: I was close to a road going uphill, I set up the right percentage of help I needed from the battery and I started cycling. I never tried such an ascent with so much agility and peace!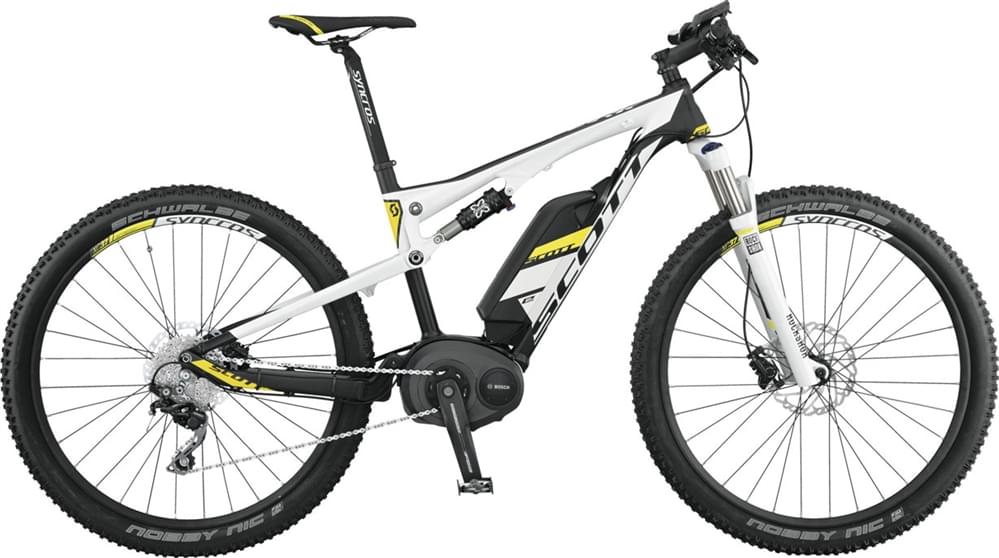 Imagine a holiday with your family, all together, or with your partner. You won't have to give anything up, neither if you are not well trained. 
At Dr rent, since a few weeks, you have at your disposal 10 Scott e-bikes to rent starting from € 35,00 for half a day. Take a map and decide what trail most suits you: you'll start from the easiest, going to Val Federia, or the mid one, reaching Val delle Mine, or the most difficult, that goes to Trela and Cancano, coming back through val Alpisella. 
If you choose one of these itinerary, we suggest you to buy the special package at the price of € 63,00, that includes the e-bike rental, a ride up with the gondola and lunch in one of the selected mountain alms.
With these bikes, Mtb in Livigno enlarges its horizons: say goodbye to long and difficult days without comfort and pleasure. With your electric pedal assisted cycle, a tasty break is part of the game! What are you waiting for? Book your mountain e-bike in livigno getting in touch with
Dr. Rent
and if you'd like, ask to be guided by an istructor.