Do you think that entering a ski rental it's boring and it will waste your time? Well, that means you have never been at Dr Rent, the ski and snowboard rental in Livigno, at the bottom of Mottolino gondola. David and his team are waiting for you to transform your holiday in a unforgettable moment.
David, why Dr Rent?
Because we have decided to work on details in a very precise way, as if we were doctors.. either with the material with manage, and, above all, with people! Yes, because if you enter Dr Rent, every day it seem to be on "E.R" stage: young people wearing a doctor coat with any craft tool are waiting for you to suggest you the best equipment or fix yours!
What are the main news for this year?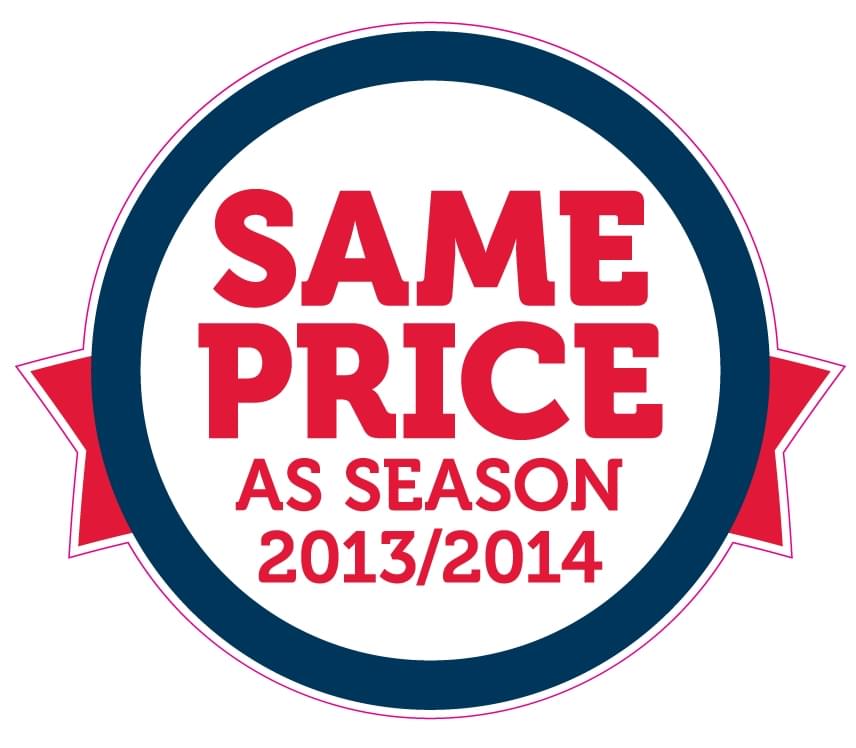 We have renewed the ski range and following the main market trend, we directed towards all mountain skis. Our strategy is to look at our market and our guests trying to follow their needs. A small note: even if we bought an important amount of products, prices haven't change from last year! 
Give us an example of what it means paying attention to trends…
Because of many requests for skiing off pist, we have added a major numer of freeride skis. For who doesn't know about that, it's the wide skis! We also have different kind of freestyle skis, even for pros! 
For what it concerns snowboard? Is there any news?
For all our riders we have a new brand: Salomon, top of the range. Here eben pro riders who ride the snowpark can find something that satisfy them, trying the best equipment on the market.
Do you have material for the youngest?
Sure! Kids are welcome and even for them we have, besides normal equipment, freestyle skis, starting from 98 cm of height, and snowboards, 80cm. You don't become a freestyler, you are born like this!
What if someone needs to leave their skis at the assistance?
No problem, your ski day won't be lost. Thanks to the courtesy ski, we'll give our guests a rent ski for free, while we fix his own! 
What do you want to say to who's planning a holiday in Livigno?
Well… we await you with such a wide range of equipment that even the most demanding will be satisfied. If you come to meet us we'll give you the right charge to face the day on the slopes. A nice news is waiting for you. Mattia, at his fourth season; Fabio and Tony in the workshop, Alex the new entry, Daniele and me are waiting for you!
What are you waiting for? Start registering for your Mottolino Key here, so that you can benefit a special treatment on the rental, the ski service and the ski depot!