You can never find the right time to bring your skisto repair? Especially in this part of the season, you will need your gear to be all good to go, perfect edges and a great wax to have as much fun as possible. Come and findus at Dr. rent, the
ski rental in Livigno
at the bottom of the Mottolino gondola.
Thanks to the Courtesy Ski service, it is always the right time for a quick repair: you leave us your gear, and for free for a day we will give you skis to keep having fun on the slope. You will not need to go crazy to bring the and pick them up again, or miss some fun times with your friends: at Dr. Rent you can leave us your skis in need of repair, you can pick up a perfect pair of skis, and by the end of the day you find your skis in perfect conditions again. Our ski rental in Livigno in fact uses new generation machinery to repair skis and the Dr. Rent's staff takes part in special courses every year. Remember that perfectly prepaired skis, other than making safer your days on the slopes, also makes them more fun.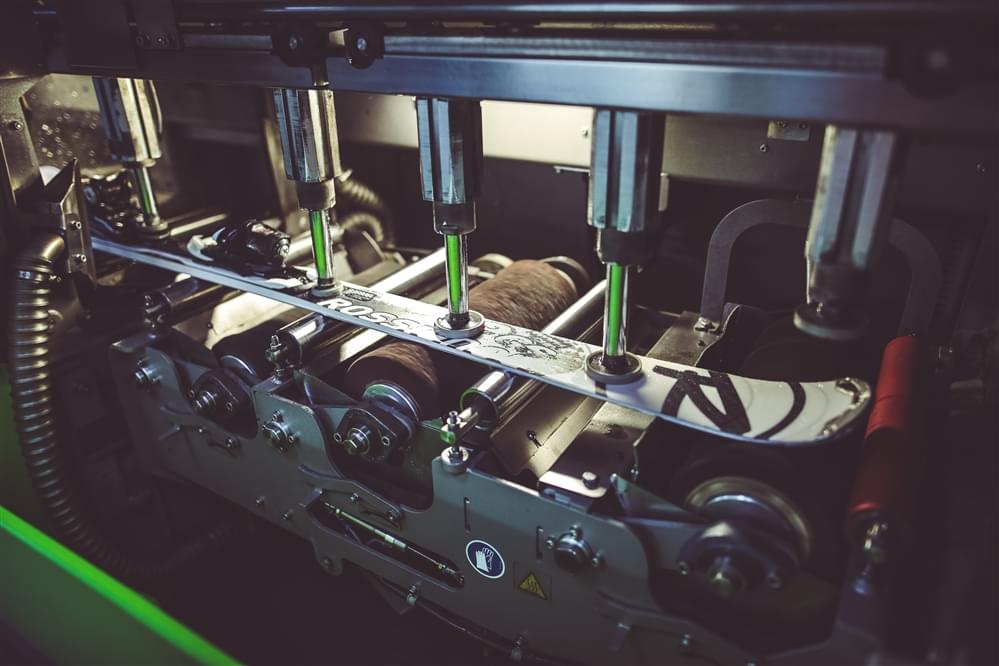 What are you waiting for? Come to our Rental and Livigno and try out our Courtesy Ski service. We are waiting for you at the start of the Mottolino gondola.