Hi everyone from Dr. Rent, the ski and snowboard rental in Livigno which you can find at Mottolino gondola bottom terminal. Today I've decided to write this new blog article dedicated to those ones working around the clock behind the scenes of our labs: Tony and Sandro!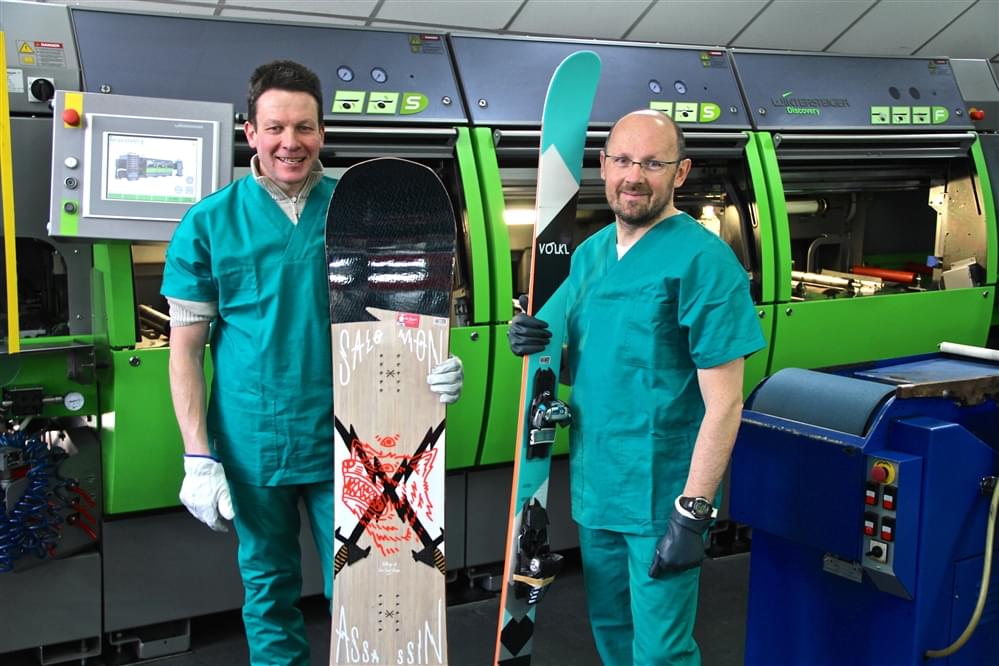 Let's get started by introducing them a bit… Tony has been working with us for a couple of years now, in summer dealing with mtb maintenance for bike park rental while in winter taking care of skis and snowboards. He's the "fixing-king": nothing is impossible for him and his precision in gluing is really phenomenal, not to forget his great knowledge of the different footprints and waxes according to snow conditions.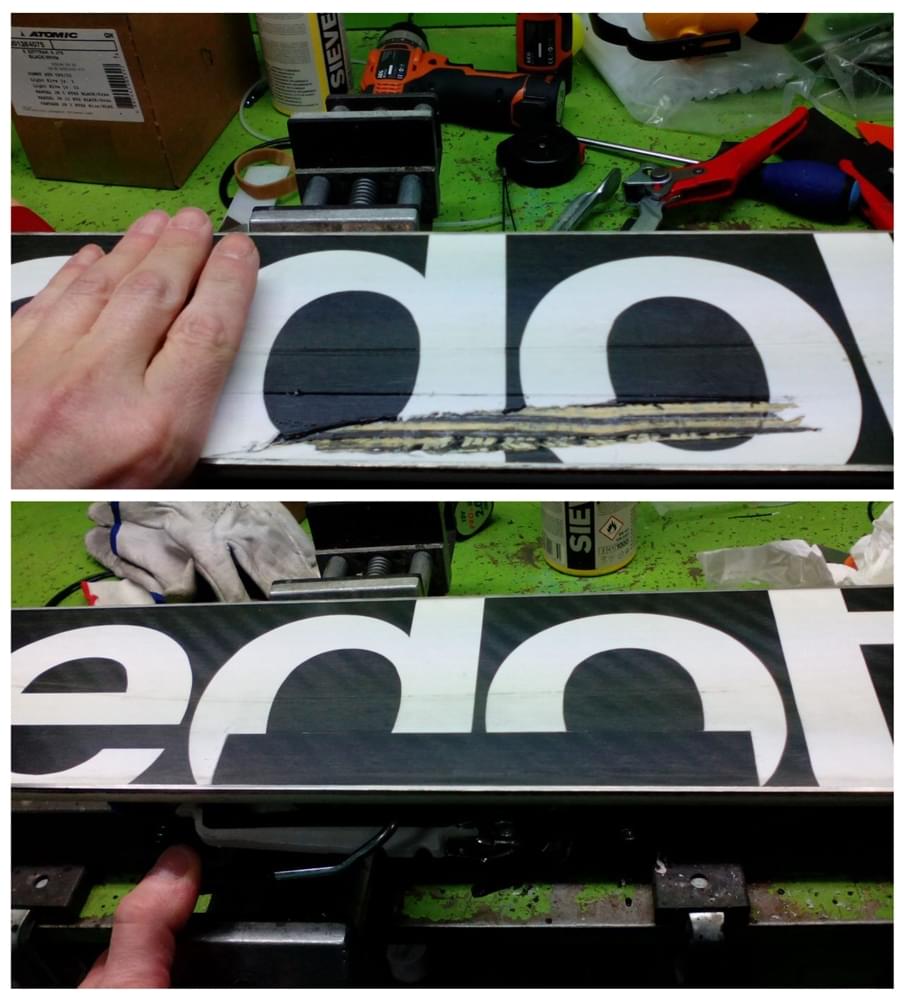 Sandro instead is Dr. Rent new entry who boasts 20 years of experience in the use of Wintersteiger machinery, describing the "Discovery" that we use at Dr. Rent as a jewel on the market.
Our two "snow docs" are hardly ever present in the area in which I work because the operate in a lab dedicated to the maintenance of rented equipment. Their "surgery room" is equipped with the "Discovery" machine by Wintersteiger (world market leader) made of three different modules, two for the tuning with grinding stone and ceramic cups and one for the finishing. In addiction the lab is equipped with a Sigma machine for snowboard preparation. Thanks to this hyper-technological instruments and to their great preparation, they can ensure a flawless service for every need.
Now that you know them, the next time you'll pass by Dr. Rent you'll know exactly who's behind the preparation of your rented equipment! Greetings from David;-)