Finally here we go! This year as well an epic season is set for Mottolino bike park!
How many of you are already in a frenzy and just cannot wait to ride the bike park trails?
Our trail builders are facing a very demanding trail preparation given the large amount of snow that fell in Livigno this year. They are working very hard to guarantee the best conditions!
There are only a few days left to the opening weekend on June 8th-9th and, as usual, we have thought of something that will make you get your bike ready as of today:
the deal "pay 1, ride 2"!
Buy the bikepass on the opening day (Saturday June 8th) and ride for free on the following day too to start the season together with many enthusiasts riders!
The end-of-the-day meeting point is, as usual, at Kosmo, the ideal location to share a beer with friends and riders from all over the world in a super chill atmosphere!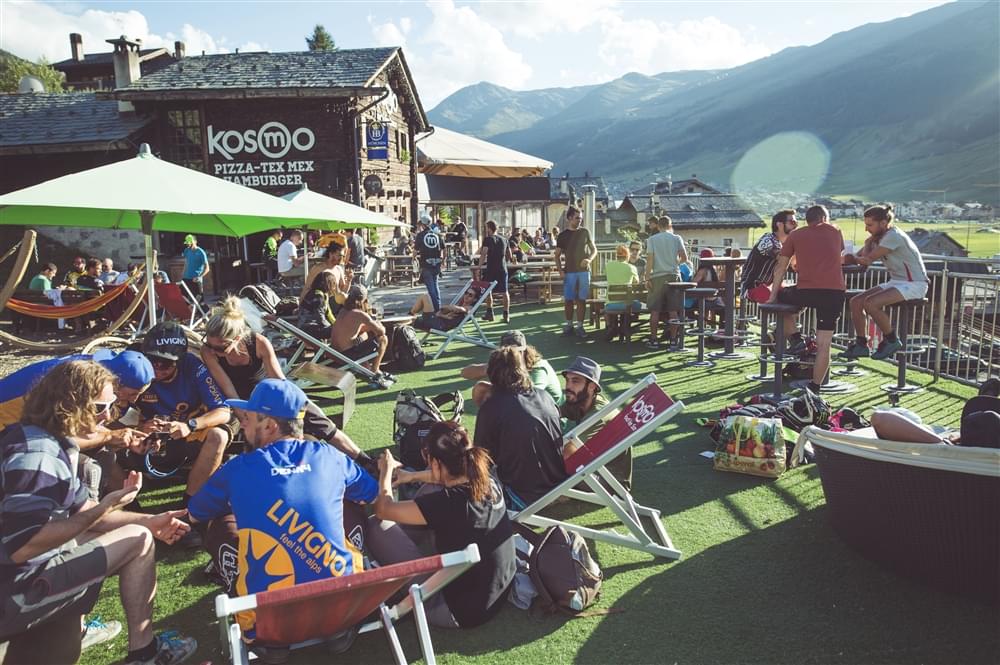 If you are already gearing up for the opening weekend and you cannot wait to get on your bike, find out more on the backstage, the work in progress and the trails that are our trail builders are preparing for you!! Follow Mottolino bike park channel on instagram: @mottolinobikepark !