Out before dawn heading Friedrichshafen to discover the news that Eurobike fair is going to display looking forward to the next year. Before telling you about them, thou, let me introduce you briefly what this fair is about: over the years it has established itself among the most important ones in the world for the bike industry. Four days of events, workshops, presentations and new trends bringing together all the leading brands in the industry. 
And now let's go back to our visit … I came up early on Thursday, which is the fair day reserved to operators in the field without really expecting too many people. But just a few miles away from the German town I started realizing that my thought was not entirely right. The interest in such important fairs manage to move the entire European bike market gathering together agents, athletes, sales department staff, managers and every kind of professional who somehow finds himself working in the field.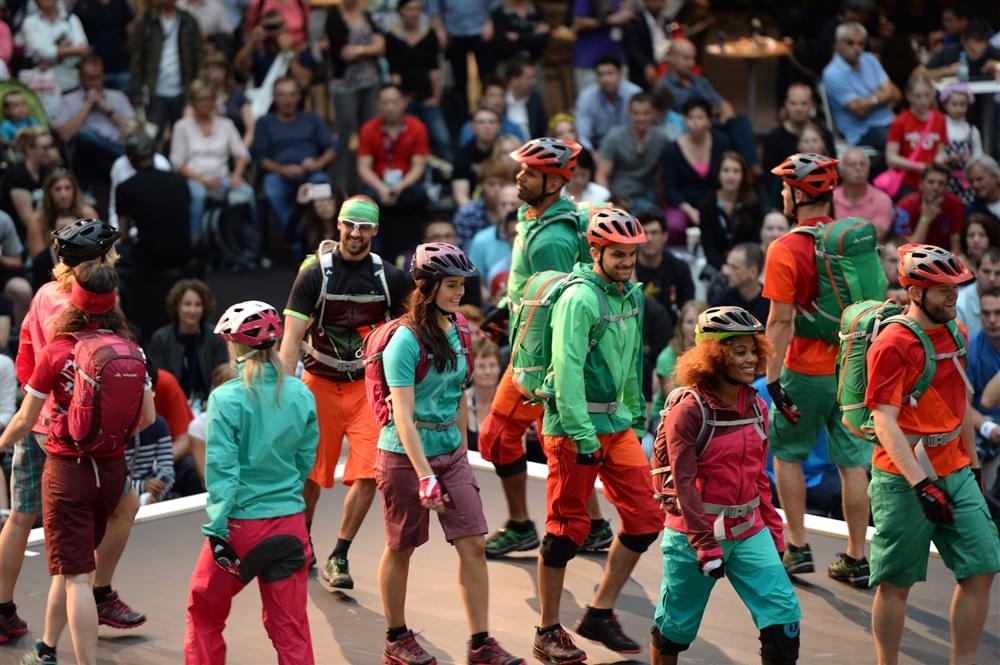 I finally arrive at the fair! Huge parking lots are already full and luckily served by numerous buses which threw me straight to the entrance thanks to the Teutonic organization. While stopping for breakfast I took a look at the exhibitors list: eleven pavilions are set up plus an external space dedicated to the shows including that of Danny MacAskill organized with the support of Apt Livigno. Will I manage to see everything in just one day? I decided to check out the stands of the vendors that I already know first, in order to better organize my visit. Meanwhile, at the entrances, thousands of workers jkeep on walking in ust like swollen rivers: Europeans in general, but a lot of Easterns as well. Indian, Chinese and Japanese above all. 
After a few dead-end walks I finally begin getting myself together within the immense show. The news are at each stand and the burden of catalogs that I decide to carry along is getting heavier. I slowly estinguish all of the appointments, but I keep on moving around to find out about 2015 bike world.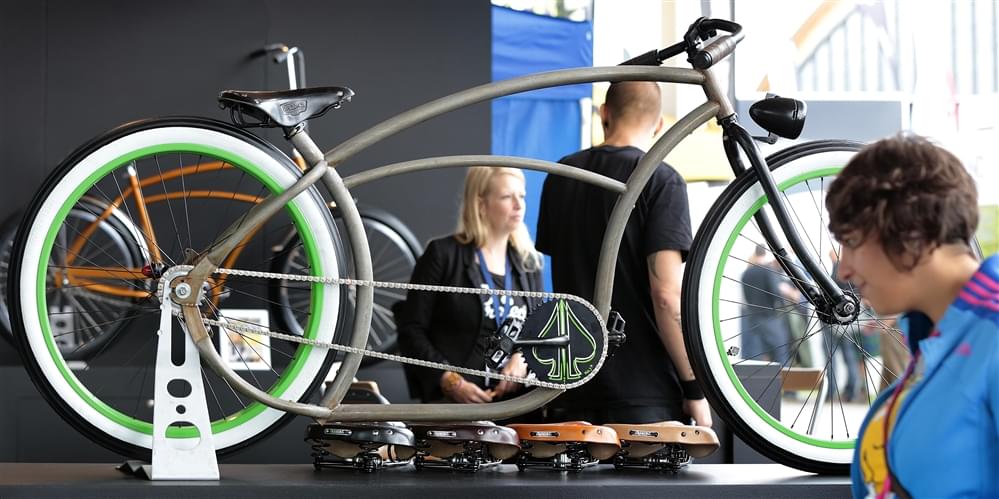 It seems like gravity, in the same way as the entire mtb world is doing, has nearly decided to retire 26' wheels, now replaced in virtually all models with the 27.5. Another novelty that we will definitely see around in 2015 will be fat bikes: those bikes with huge wheels initially thought to have fun at the beach or in the snow. They are now available also on full suspended models that, according to several experts, are perfect for the bikeparks.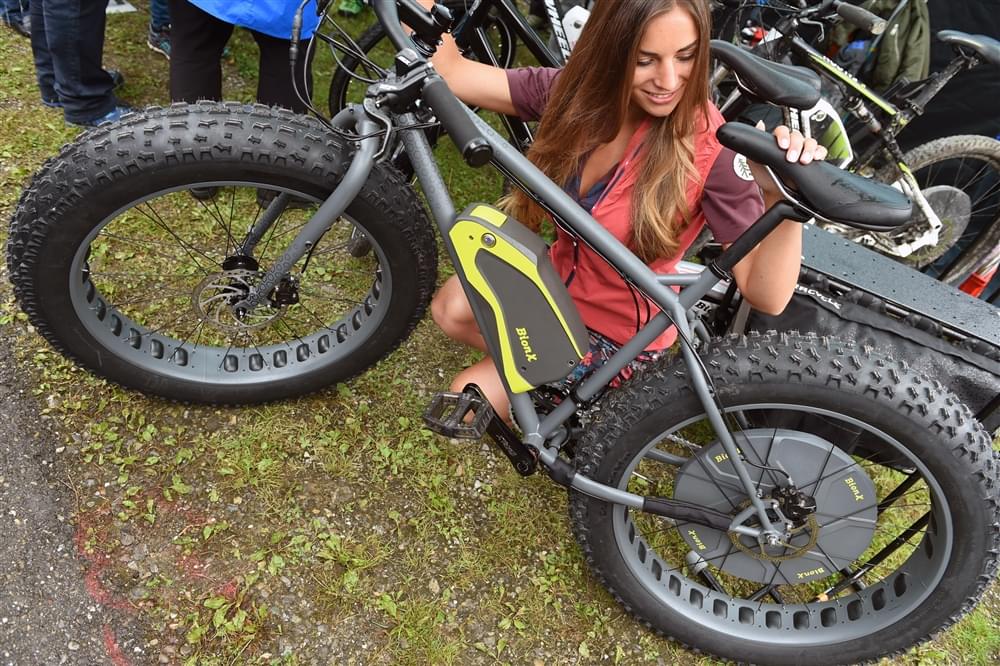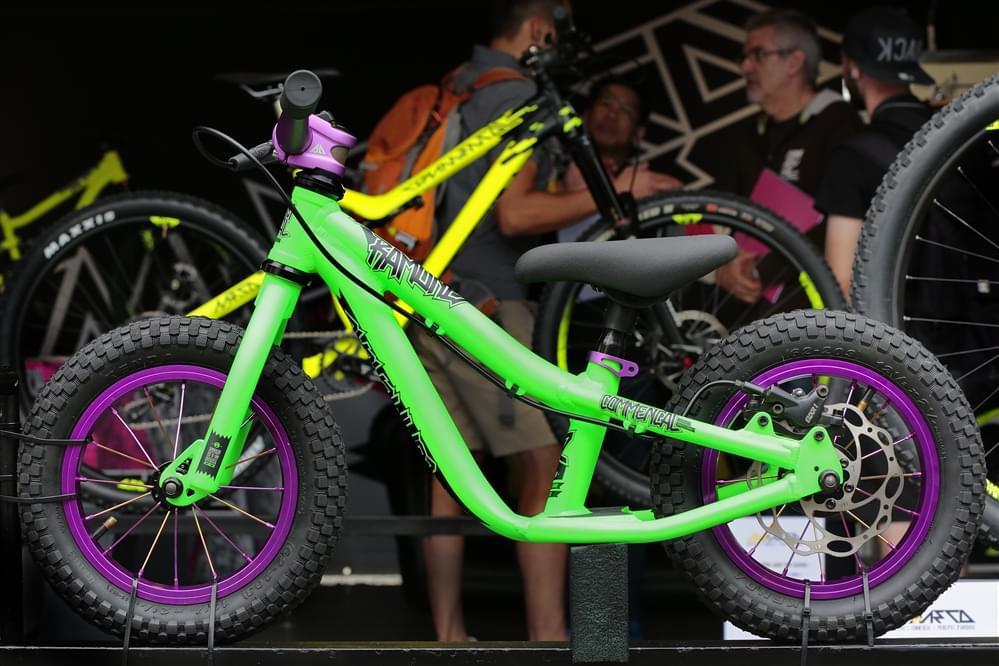 The reasons for interests are so many that I even forget to stop for lunch: it's more than six hours that I run up and down the stands and another three hours drive are waiting for me on my way back. I'm now back in Livigno carrying along many ideas to be developed and I am sure that among all the innovations seen at the show there will be some which will be fine for Mottolino as well!