The bikepark summer season is over, even this year. Besides many days of bad weather, we are quite satisfied: we've seen a lot of people around here, many guys wanting to descend our trails and have fun with their bikes in the bike park.
We have started the best way, with many people on the first weekend, immediately followed by Nine Knights MTB. A huge public was attending the two big appointments, night shooting and contest day, wanting to see breathtaking evolutions.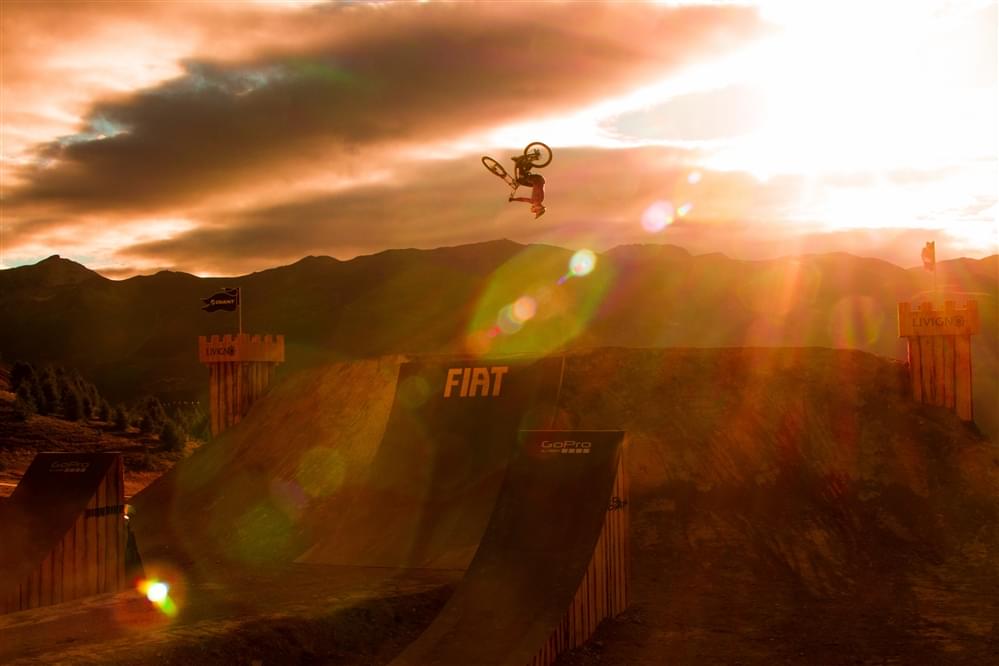 Not too long after the event, we have opened the first part of trail Eas 23, that many of you enjoyed: a trail that wasn't too difficult, but still very pleasant, a good alternative for beginners, but still cool even for the pros, that have ridden in a fifferent way. To confirm that we've hav international riders: Josh Byrceland, Greg Minaar and Steve Peat.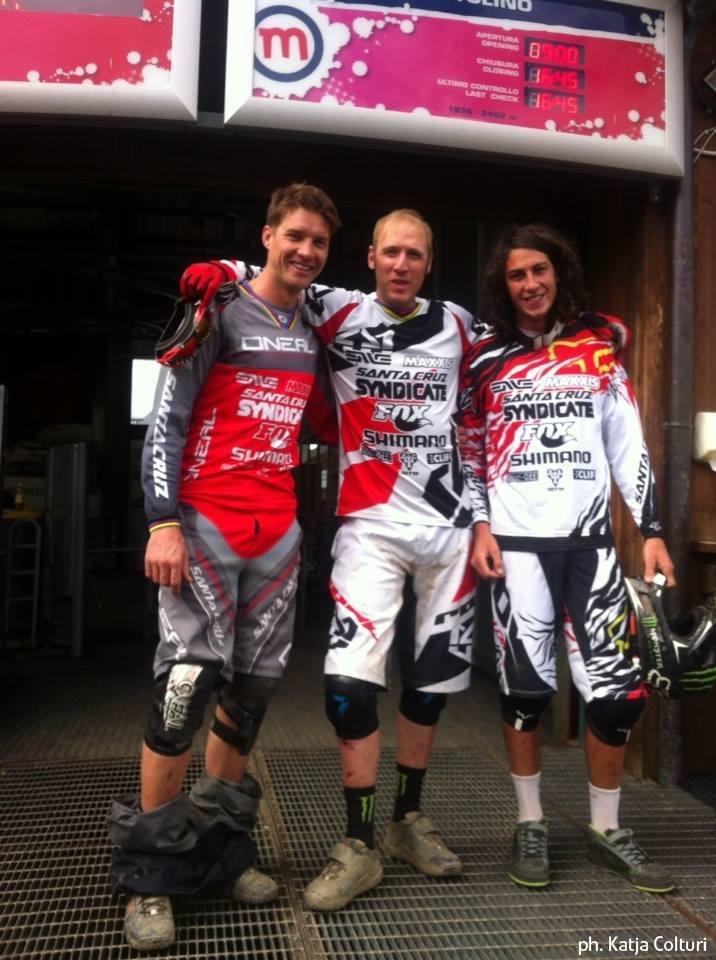 Than we had Sergio, the 80 years old man from Florence, that has been constantly attending the park over the last years and always gives us great smiles. But we also had Xenia, 6 years old, a two wheels lover. Two generations that make Mottolino a unique reality, capable of making everyone have fun, without age limits.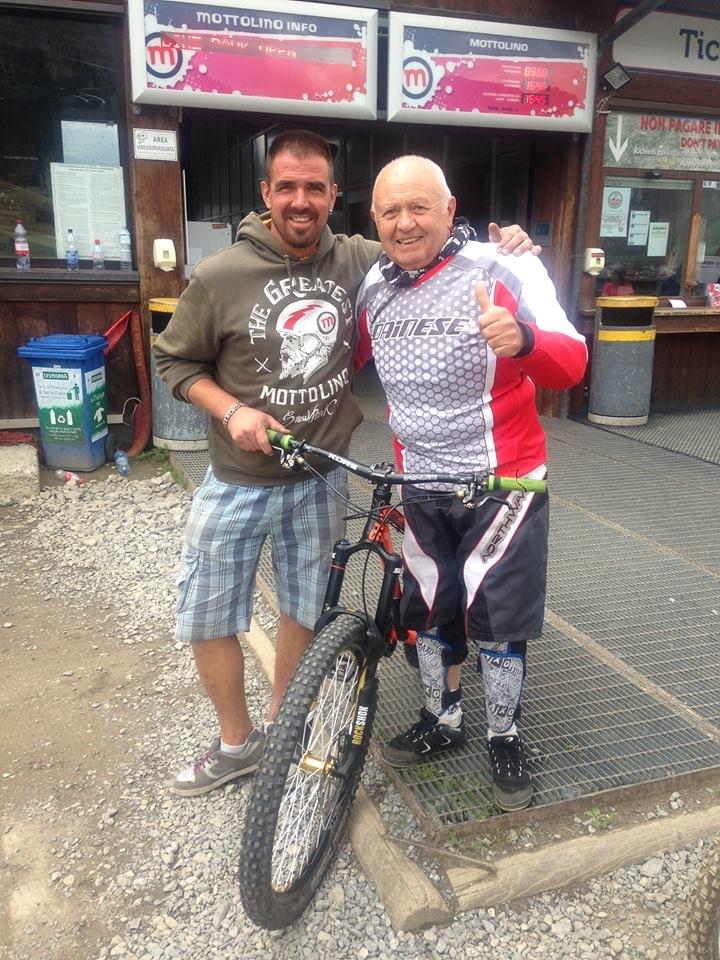 For many Mottolino was the lift to get into crosscountry trails, discovering new places and uncontamined nature.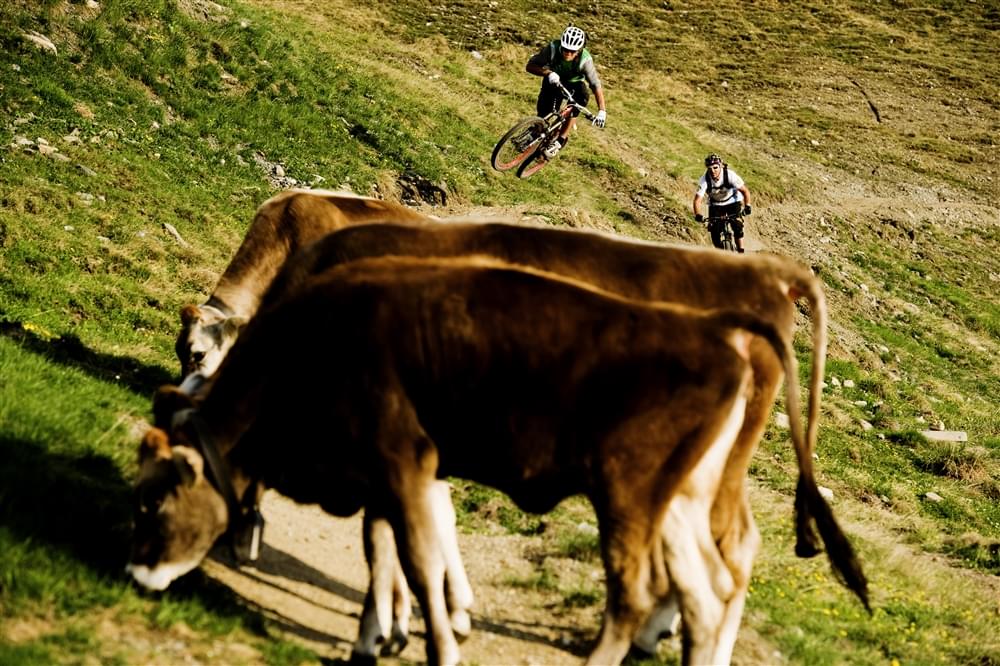 For the season finale we've had some Fat Bikes around, an interesting and growing movement of the two wheels that's turning out to be appealing to more and more riders, maybe for its versatility on different terrains, including snow…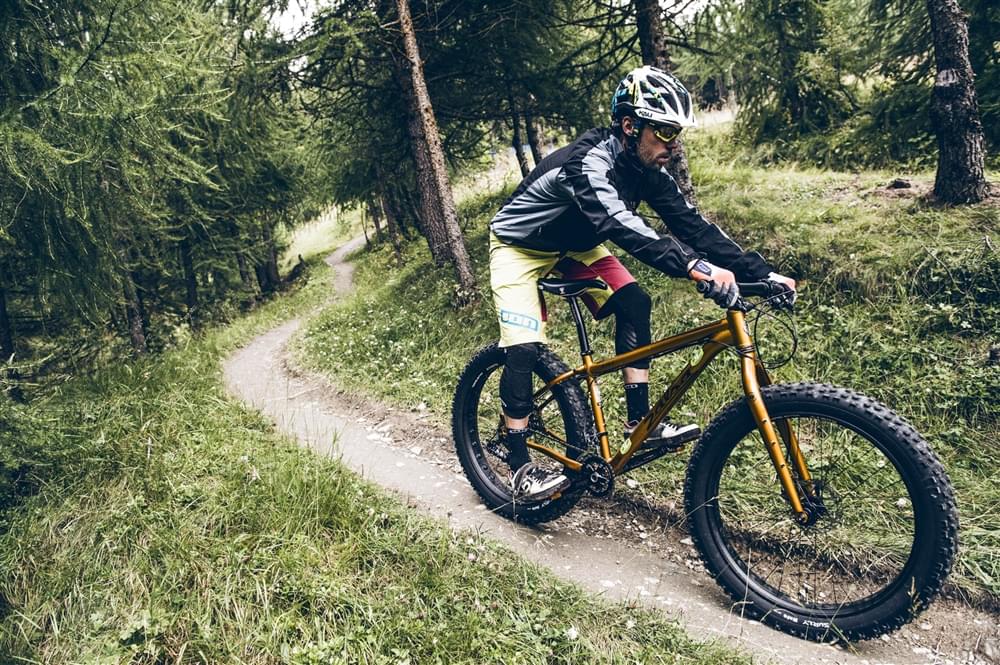 How about you? How was your summer? We want to know more! Have you already posted photos and video on your social media? Don't forget to put hashtags, to make us participate to your adventures!
Here's how you can find us!
Twitter.com/Mottolino
Instagram: @mottolino_livigno
Facebook: MottolinoFunMountain