After a week of bikepark opening, here is a
fresh update
directly from my "office", among bikepark trails. We left you around a month ago, when we gave you an
update of our maintenance jobs
and today I'd like to tell you a few more details about the
restyling happening in the north shore area
since this spring.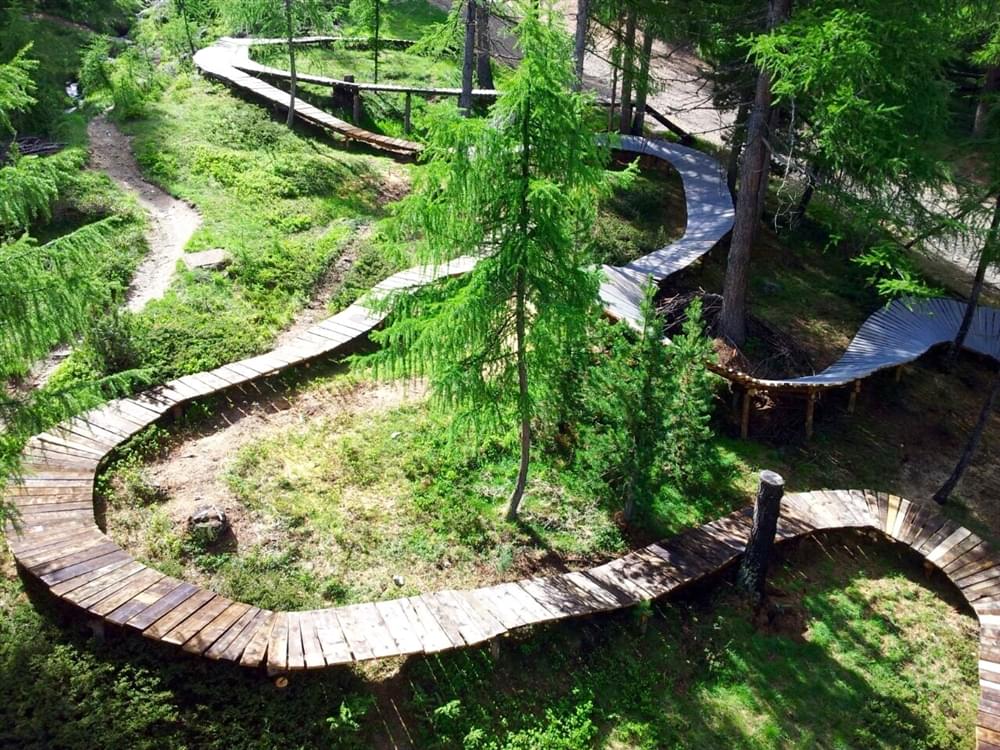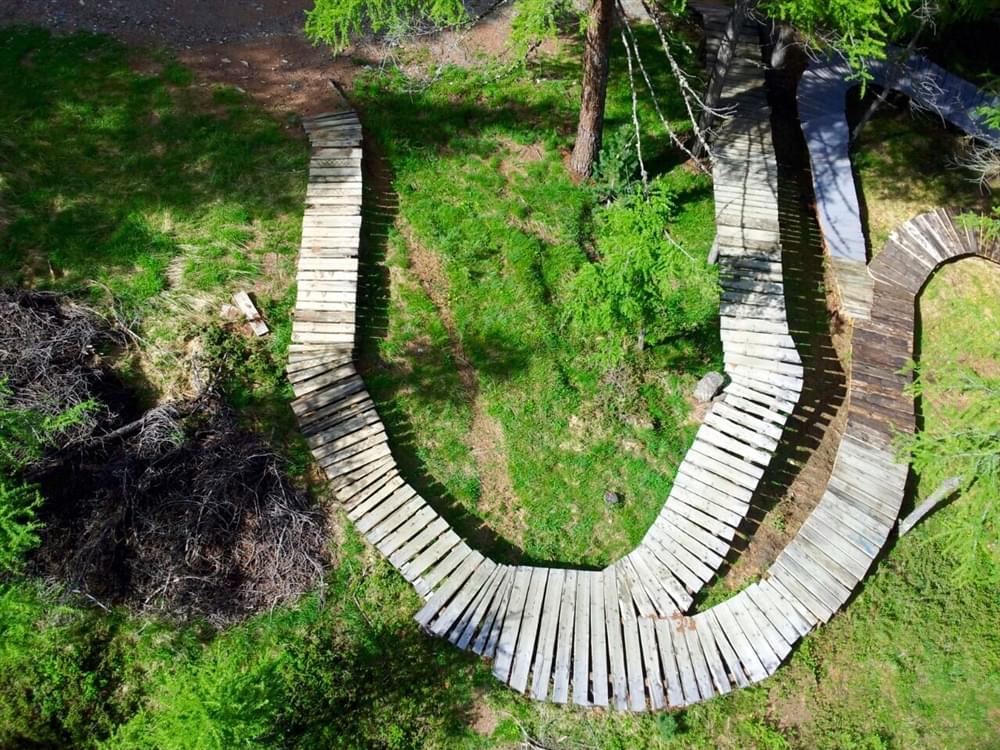 This area has been built 7 years ago and after some seasons we decided to refresh it, to extend the summer offer of
Mottolino Bikepark
. As you can see from the picture above, what's different from the past year is that now you can choose between
two different paths
, the blue and easy one, suitable to anybody, and the red one, slightly difficult and more techincal, ideal to intermediate riders.
More expert riders shold stay on the left side of the area, to have a better axcess to the huge wallride and the extreme wallride, two amazing structures built a few years ago.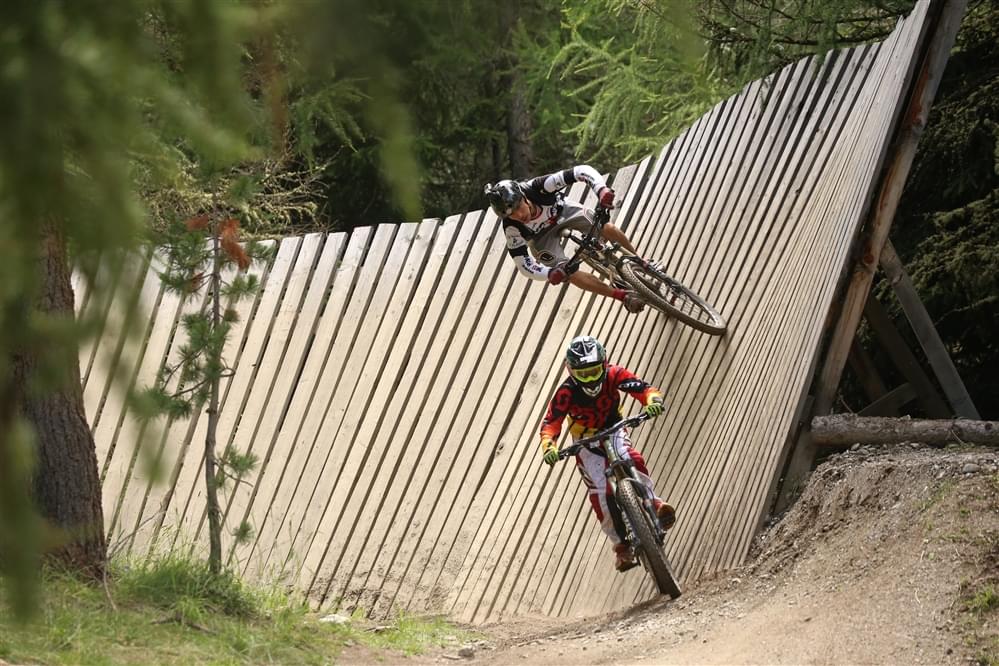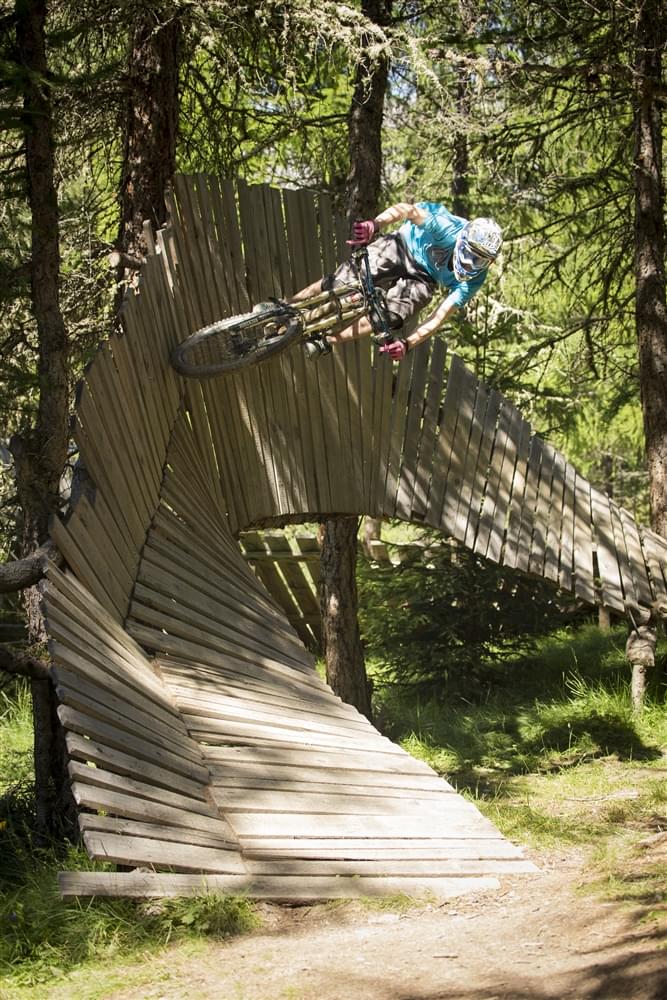 For those of you who still don't know Mottolino Bikepark, the north shore area is exactly under Mottolino gondola, and you can reach it from any trail, except for Eas 23, Stoner and Panet (in the
trails page
you can download our map).