From the phone calls, e-mails and messages we are receiving, it's clear that the countdown towards Mottolino Bikepark opening the 9th of June has started!
The most passionate have already started getting information in April, buying their season pass online. Some of you had fun purchasing their all inclusive package, with special interest in exclusive and super exclusive bikes, higher quality bikes for real experts…and you? Have you planned to have a dh experience at Bikepark Mottolino in Livigno?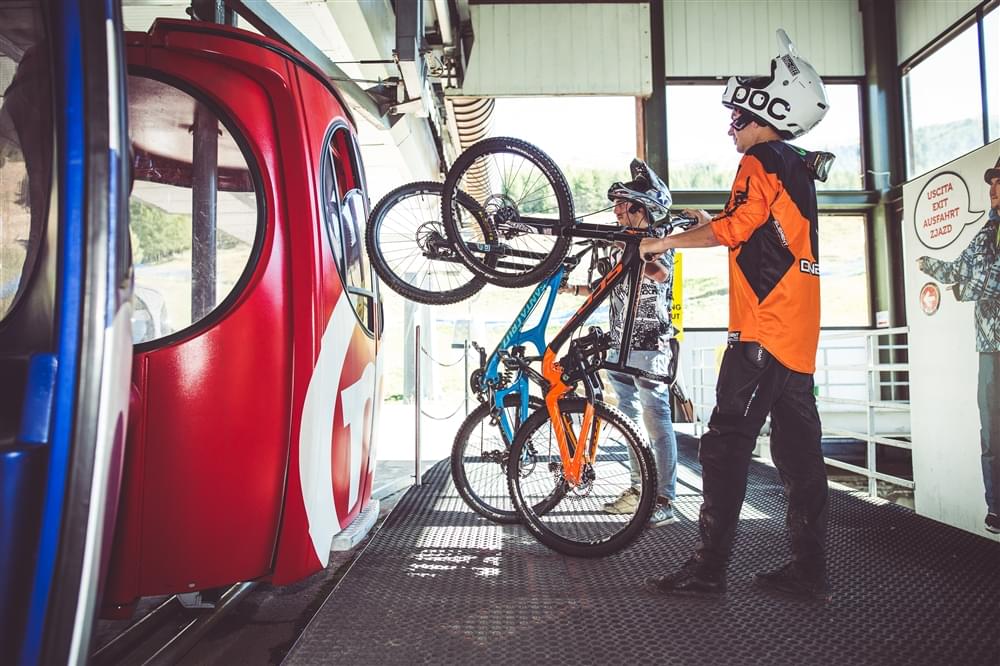 If you still haven't looked for it yet, don't worry:, you still have many opportunities to catch, either you are a pro biker, an expert or a beginner. 
First of all, don't miss the opening weekend: perfectly shaped trails, bikepass for 2 days at the price of 1, bikepass free and… live music + aperitif at Kosmo: these are just a afew ingredients that will make this first weekend really memorable! 
Shaper's team is working at full speed: trails are now free from the snow, and they will be completely ridable. Great news for expert riders: a new black line within the North shore area is ready to try!
What do you think about it? Do you have enough reasons to come visit us?
If you are an expert biker and you already own your bike, on the opening weekend you can buy a bikepass for 2 days at the price of 1 or, if you want to spend a few days in Livigno, staying for at least 3 nights in a bikehotel allows you to get a free bikepass. Find out more on mottolinogo.com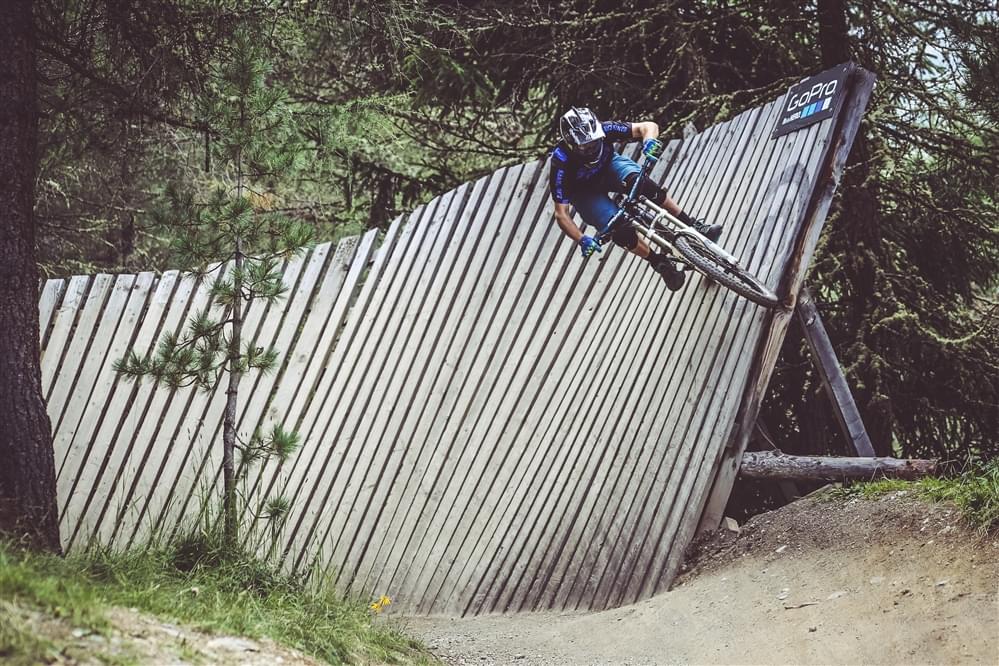 If you never tried downhill, this is the right time: go to dr Rent at the bottom of the gondola and ask for the "try to ride" pa ckage:  for € 59 you can have a full bikepark experience and decide if that's your sport (please verify conditions of the package at Dr Rent).
The 9th of June it's time for Kosmo party! From 4pm to 6pm enjoy some live music with Zen Garden, U2 cover band and from 6pm to 9pm enjoy a great dj set while having an aperitif.
What are you waiting for? Start planning your weekend the 9th and 10th uof June at Mottolino Bikepark on www.mottolinogo.com.
We await you!