It's true. During the last days the snow that has fallen in Livigno has pushed away the thoughts of the
bikepark
opening, Saturday the 13th of June. But we already stored the skis under the rooftop and dusted our bikes to kick start the upcoming season, without any fear of the snowflakes that have fallen (a few months later, I'd say) within the last hours. 
To all the riders like us, waiting to jump on their bikes, we dedicate the new jersey in a limited edition for summer 2015, created by Alice, our graphic designer, working in the Mottolino Marketing team since a year.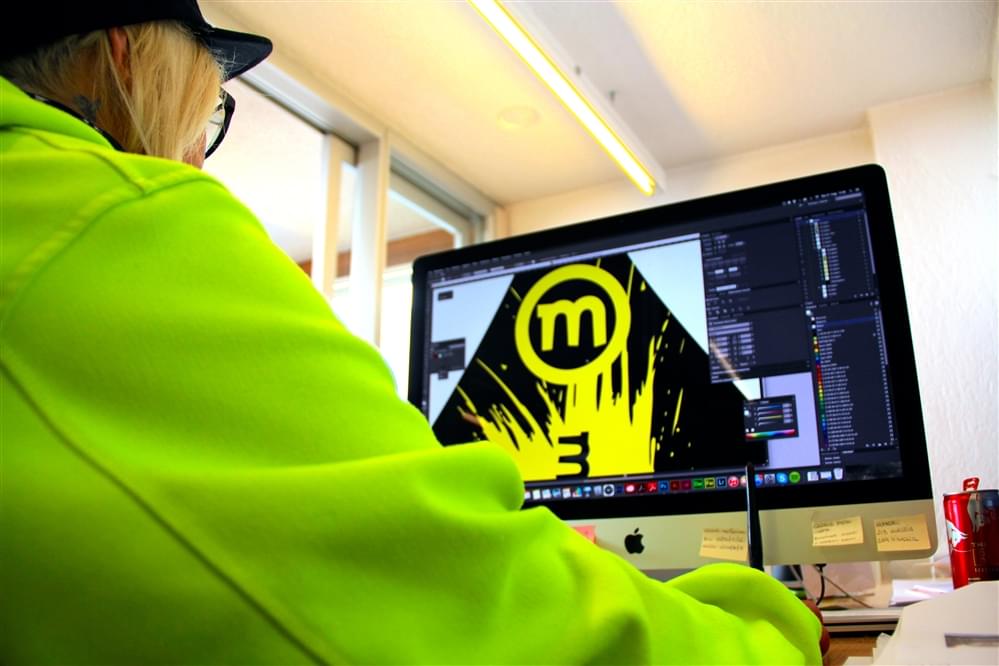 Alice, what solution did you think of for this season?
Last year experience with the tank top, the riders comments in the shops, pushed me to opt for a long sleeve jersey. We are at Mottolino, a more complete solution is better.
What inspired you?
I am a great Mottolino fan and I love action sports, I like to follow downhill, freeride, xcross, motocross. I have noticed some pieces that stood out in coulours and graphics. In my head I immediately imagined what I wanted to create.
Will it have a special graphic, just like last year?
No, I preferred to follow the concept of a collection piece, the same way Mottolino clothing line started. Our super fan collect them year after year.
Do you want to give us any anticipation?
No, I'd rather leave you the surprise.
At this point we can only wait until the official Bikepark opening the 13th of June!